Dougie's Donuts Delivered!
Have our donuts delivered straight to your door via your fave delivery service!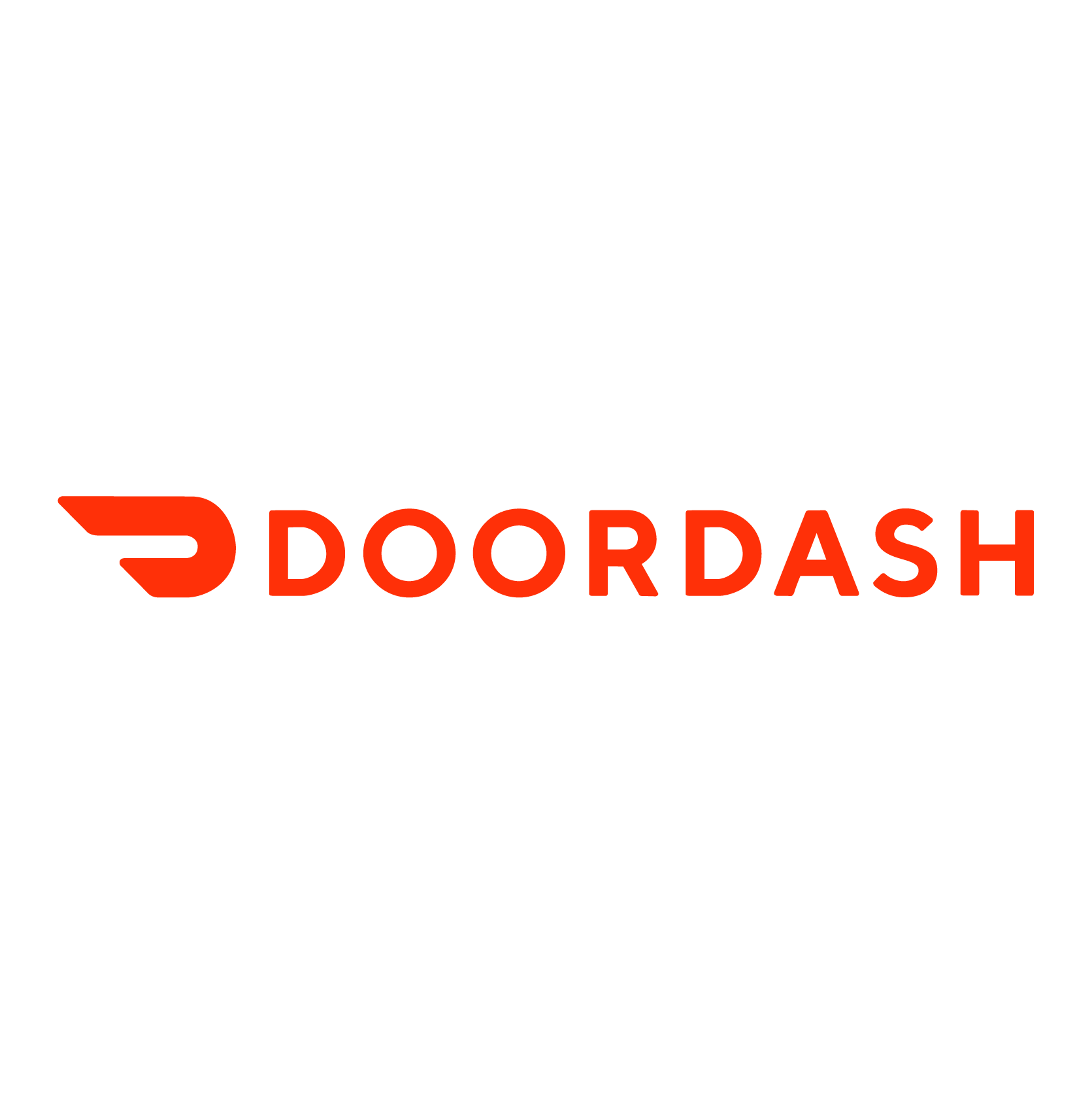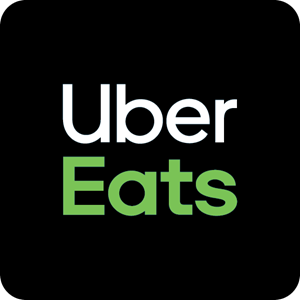 You can find us on Facebook and Instagram.
Welcome to
Dougie's Donuts
Welcome to your new favourite gourmet donut destination!
In August 2022, Dougie's Donuts officially opened up their very own gourmet donut shop & they've been supplying their customers with delicious donuts, coffee & savoury snacks since. 
Currently based in Waterford West, QLD, Dougie's Donuts is the perfect one-stop shop for all your tasty temptations! Drop in for a box of gourmet donuts, meet a friend for coffee, or grab a quick lunchtime/dinnertime/anytime snack.  
Dougie's Donuts doesn't disappoint! 🍩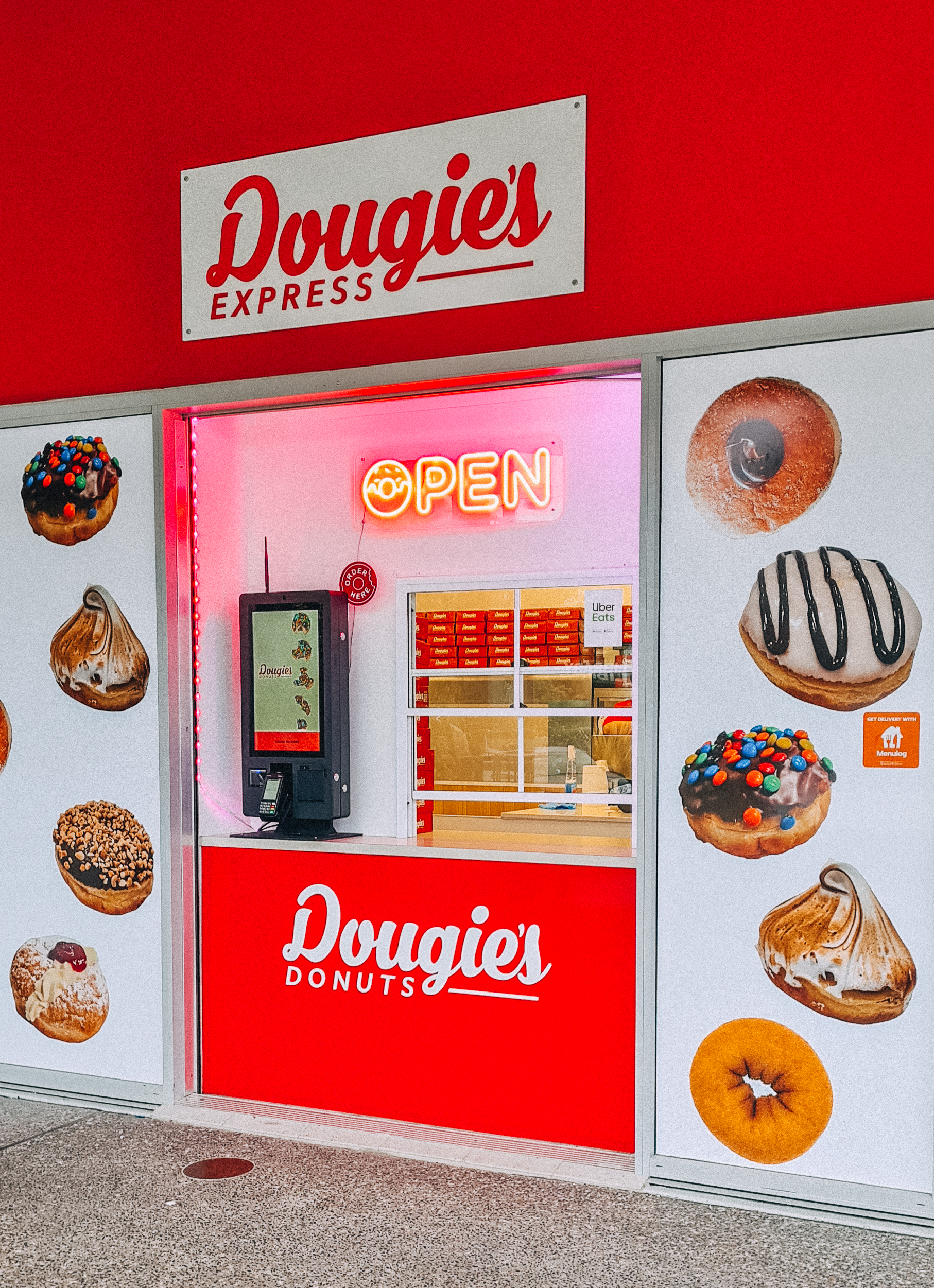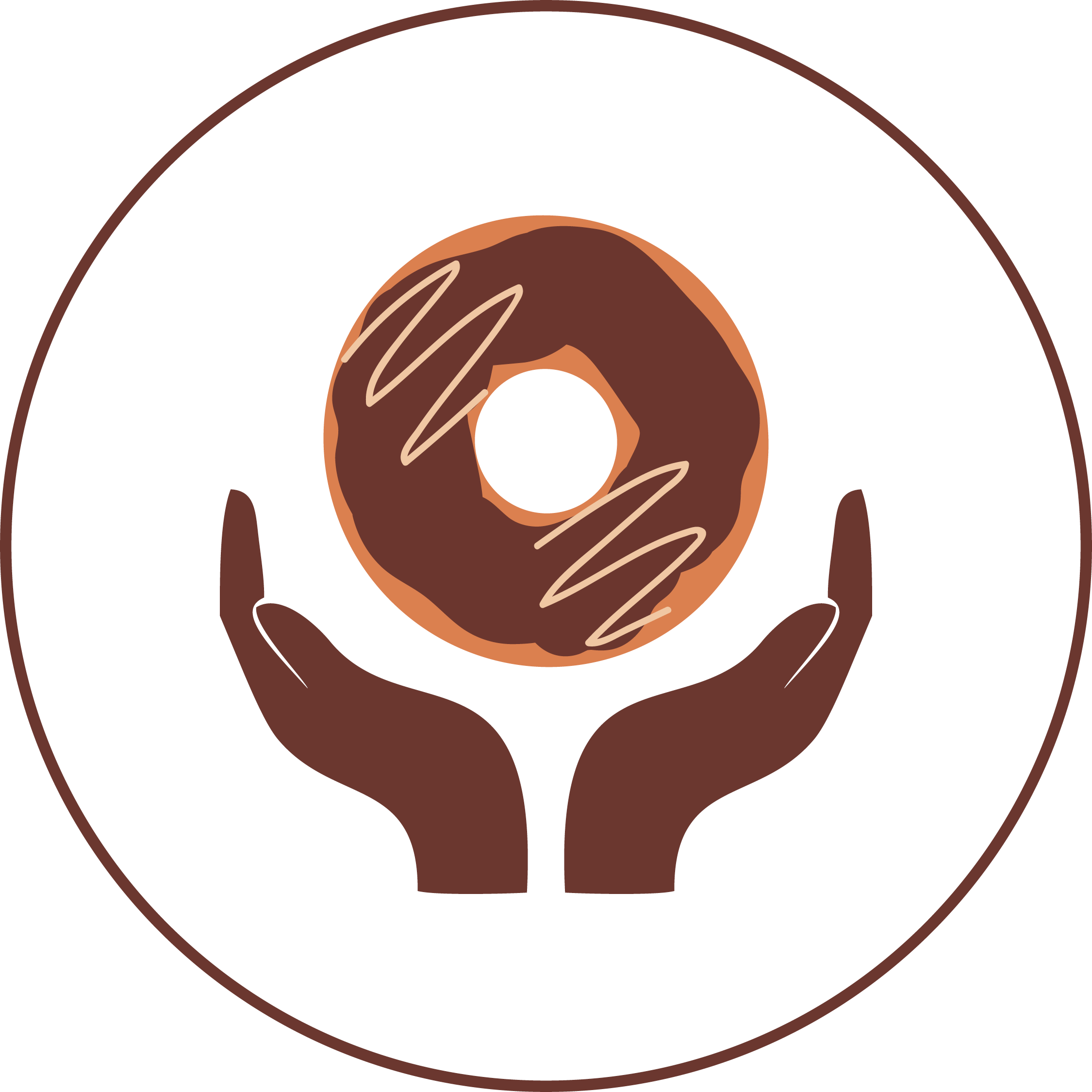 Dougie's Donuts Fundraising
The idea of a Dougie's Donut fund raiser is to give your group the chance to raise some extra cash by selling Donuts.
It's like the old-fashioned bake sale but without the baking! It's as simple as 1-2-3!
1. You buy the donuts from us at a reduced price.
2. On-Sell them for the recommended retail price.
3. You keep the profit!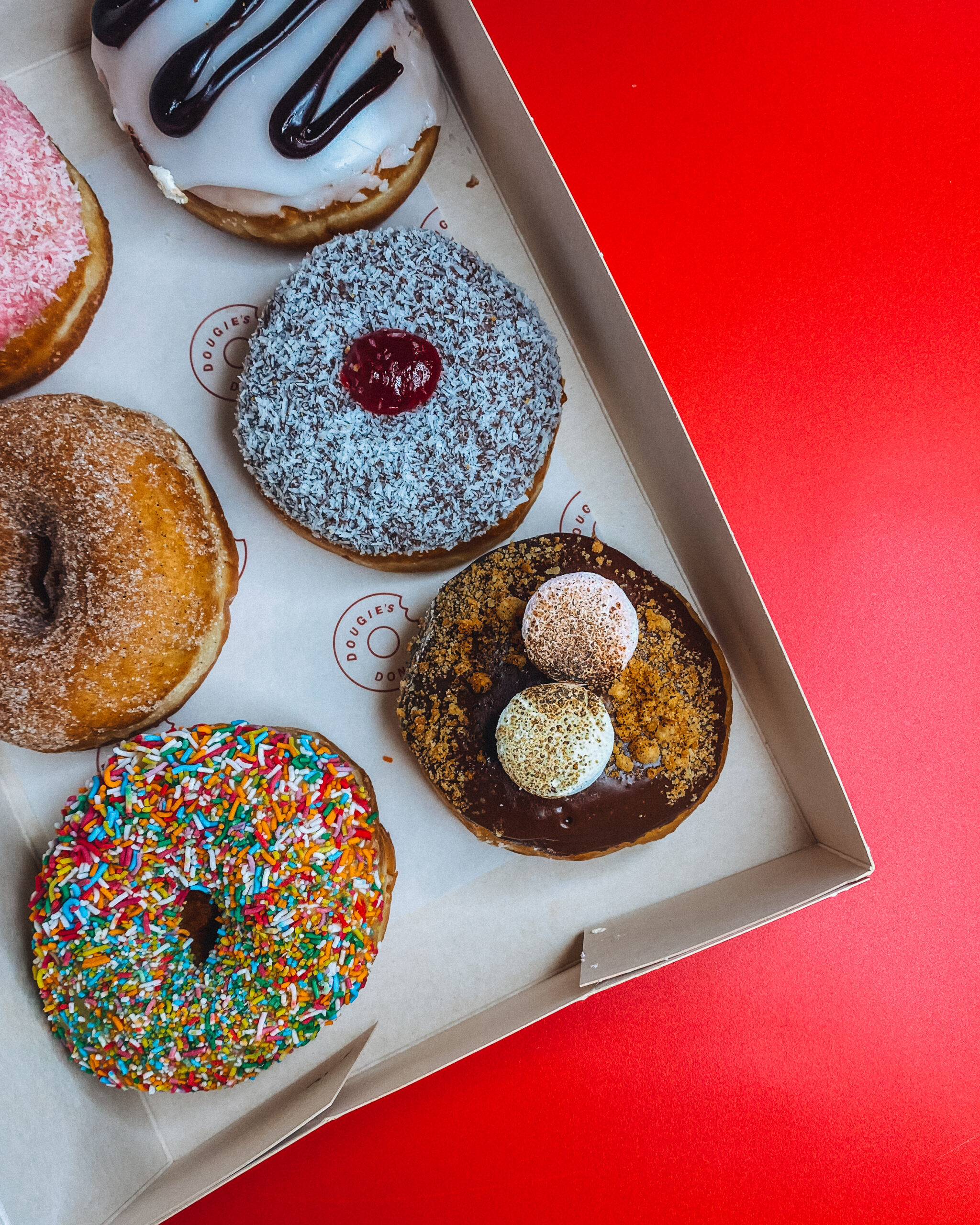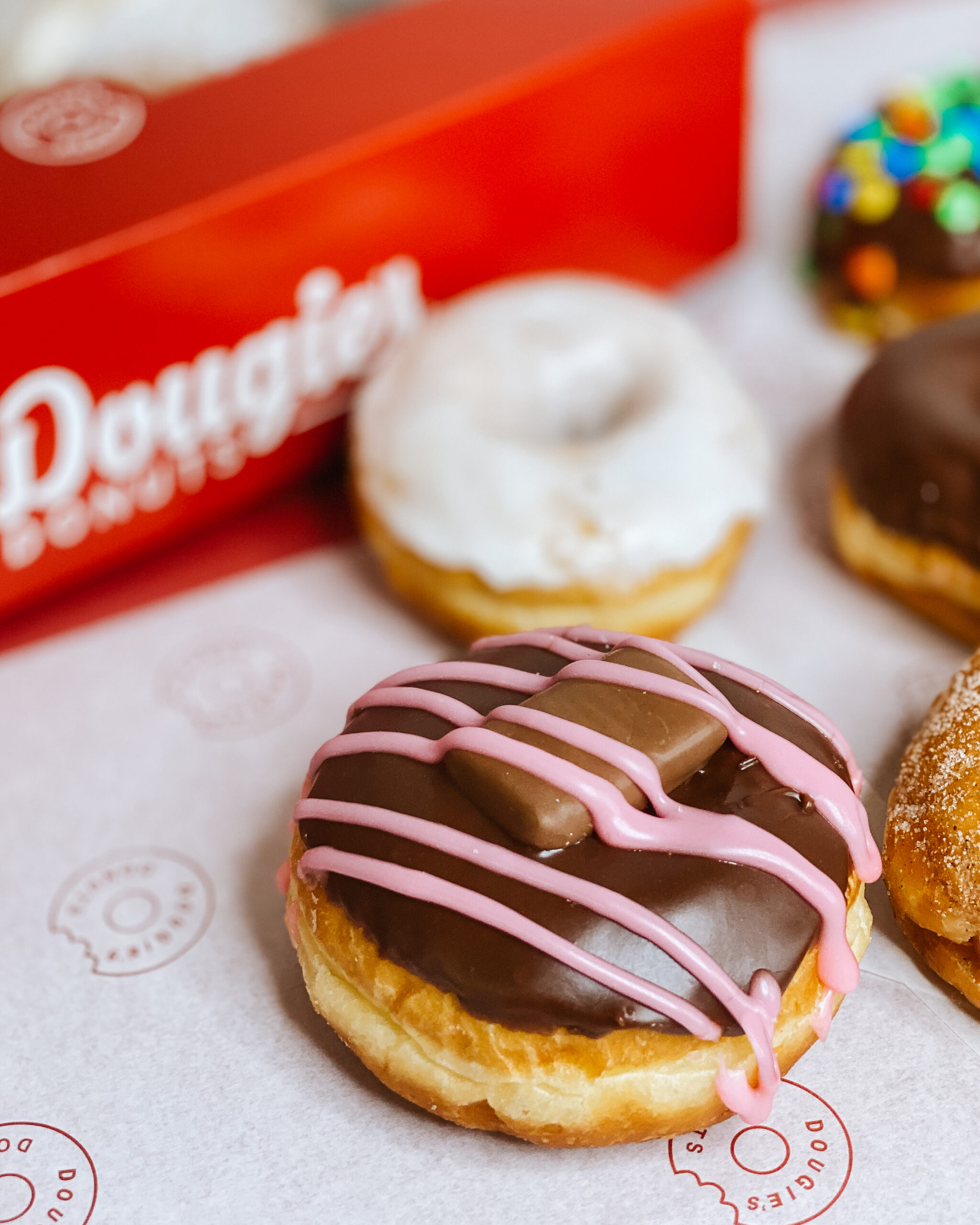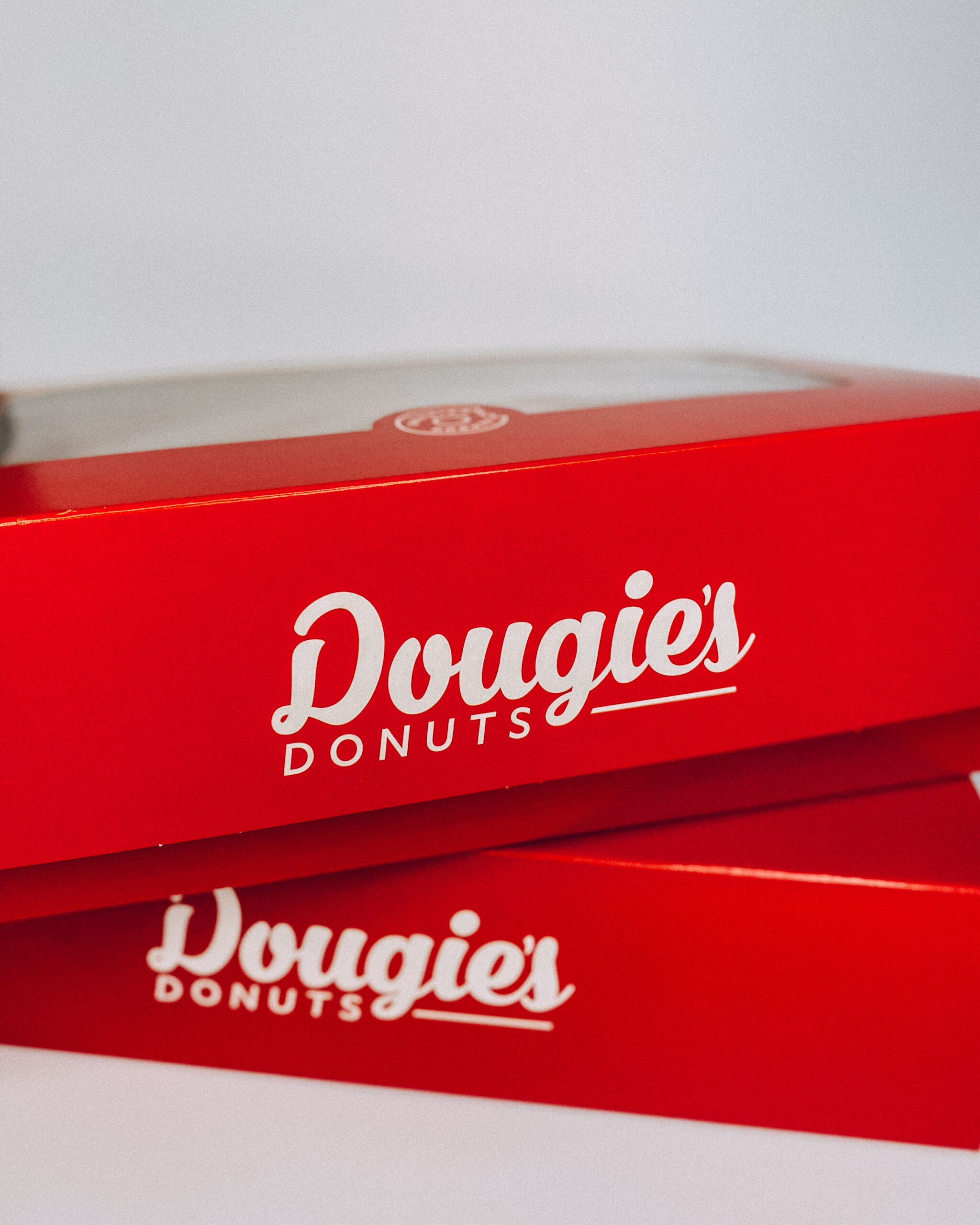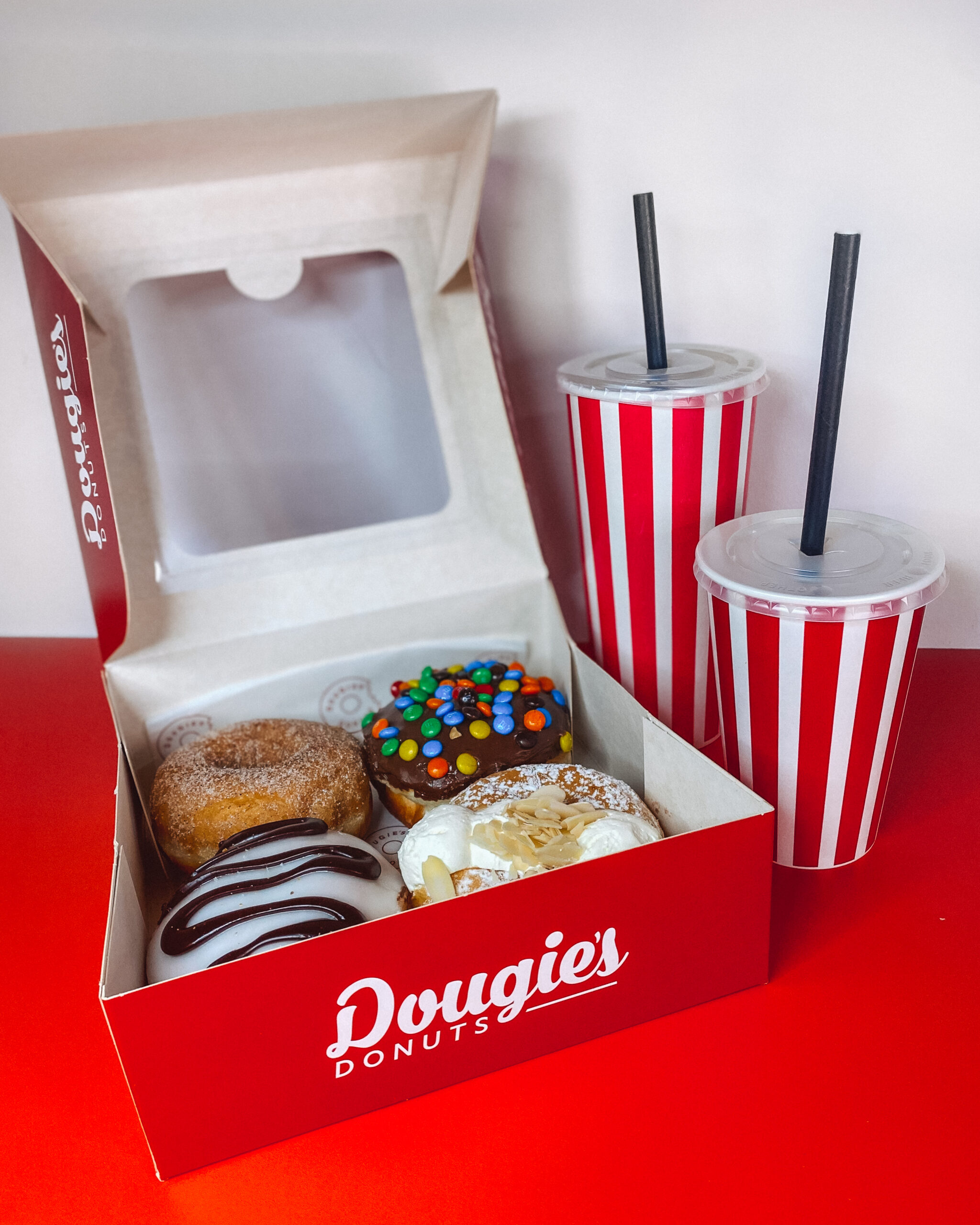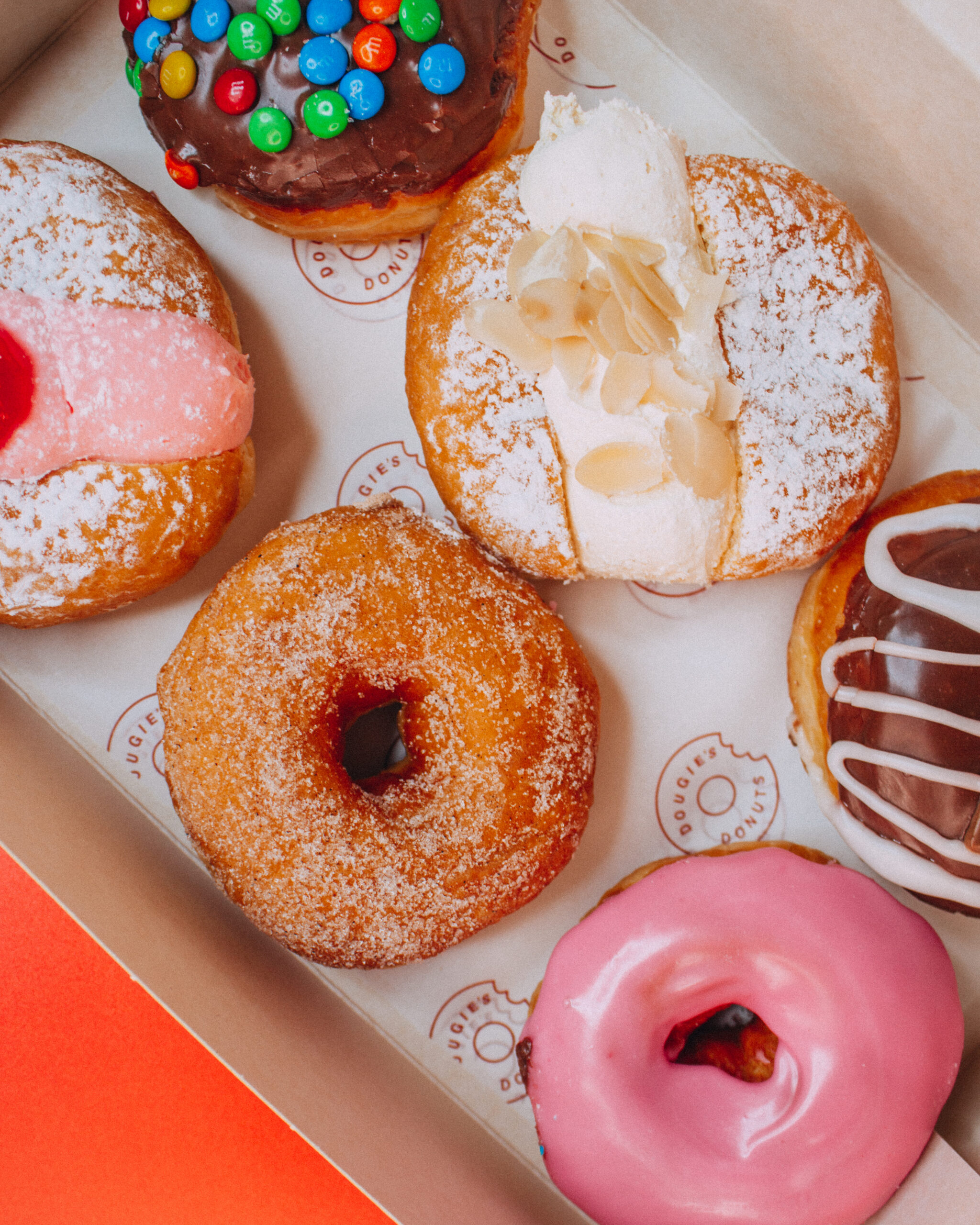 Dougie's Proudly Sponsors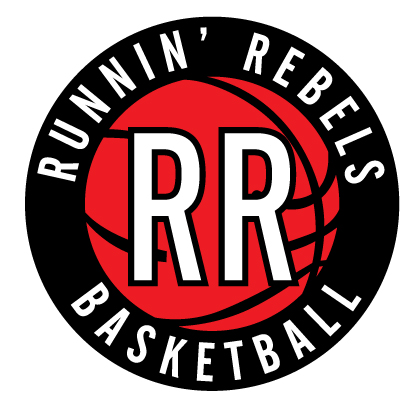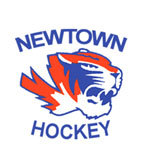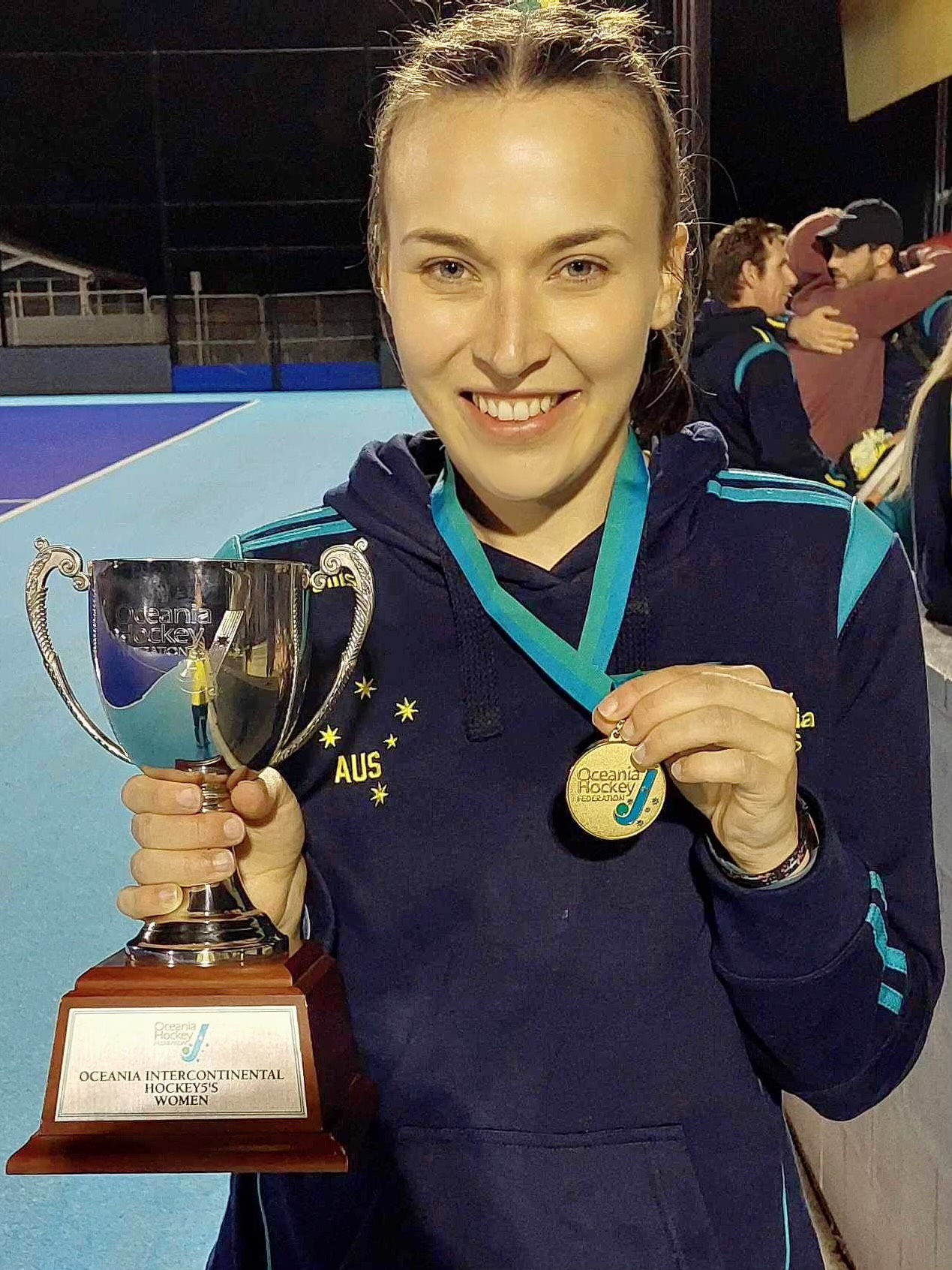 Holly Gilbar
We proudly sponsor Holly's journey to Oman in Januaray. She is currently captaining the Queenland team at the Australian Country Championships. 
Goodluck Holly from Dougie's Dounts Team!
Waterford West
50 Chambers Flat Road,
Waterford West QLD, 4133
Mon to Thurs – 7:30am to 9pm
Fri – 7:30am – 11pm
Sat – 8am to 11pm
Sun – 9am to 6.30pm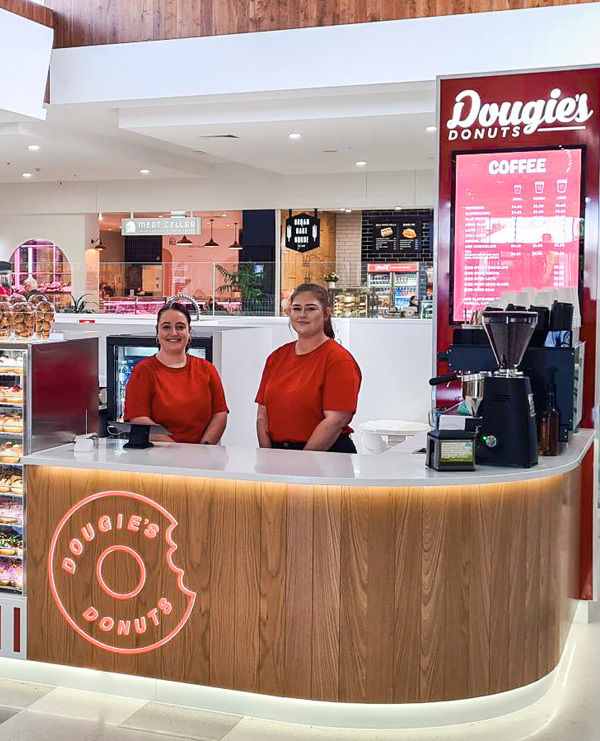 The Ridge
Shop K6 The Ridge Shopping World
445 – 455 Hume St, Kearneys Springs QLD 4350
Mon to Fri – 7:30am to 7pm
Sat- 7:30am to 6pm
Sun- 10am to 6pm 
North Point
Shop T4 North Point Shopping Centre
125 Ruthven St, Harlaxton QLD 4350
Mon to Fri – 7am to 7pm
Sat – 7:30am to 6pm
Sun – 8am to 5pm